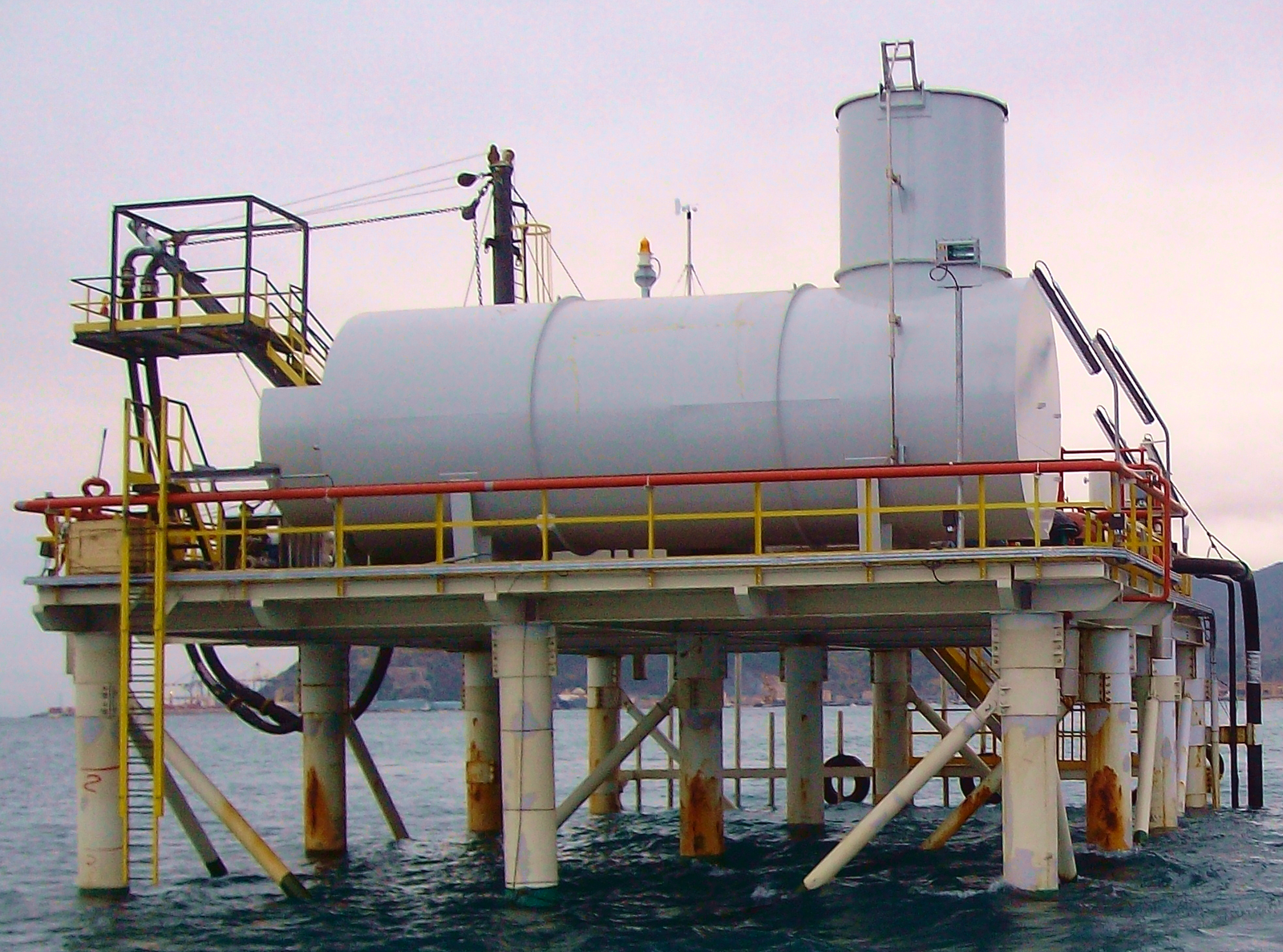 BACK
Direct thermal oxidizers
Direct thermal oxidizers are composed of a combustion chamber in which the process gas is injected directly and the pollutants are oxidized and neutralized by combustion process at high temperatures.
Direct thermal oxidizers are suitable also for the treatment of liquid organic wastes.
airprotech delivers direct thermal oxidizers in both configurations horizontal and vertical, this last one usually integrating the exhaust stack on top.
The combustion chamber is finished internally with insulation lining in ceramic fibers to protect the main body from the high temperatures.