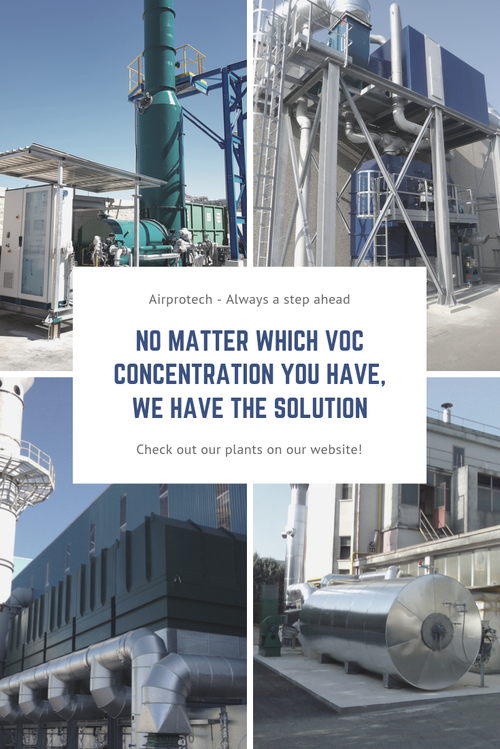 24 OCTOBRE 2019
AIRPROTECH - ALWAYS A STEP AHEAD
No matter which voc concentration you have, we have the solution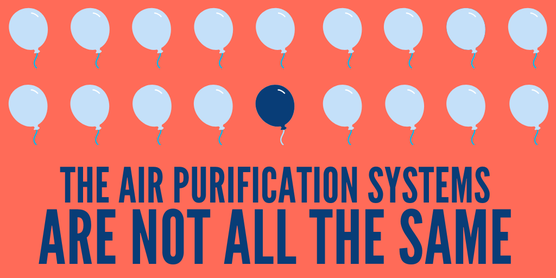 8 OCTOBRE 2019
CLEAN THE AIR + SAVE ENERGY
The air purification systems are not all the same
Airprotech - always a step ahead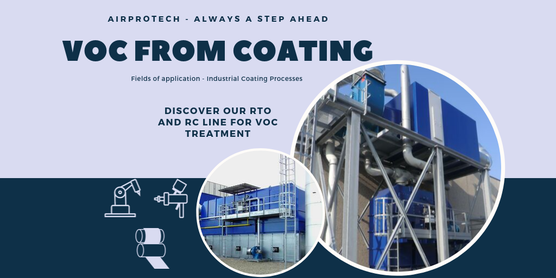 23 SEPTEMBRE 2019
VOC FROM COATING
TYPE OF COATING PLANTS
The plants used are mostly spray coating machines, booths, roller coating machine or coantinous painting lines. No metter which the source of emission, Airpretech has the solution to treat the emissions containing VOC.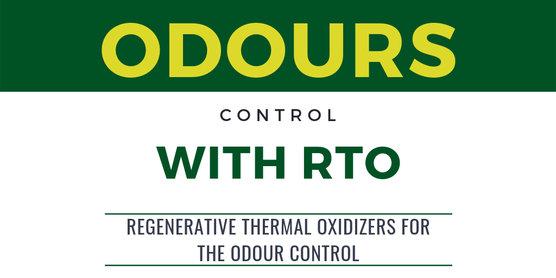 17 SEPTEMBRE 2019
REGENERATIVE THERMAL OXIDIZERS FOR THE ODOUR CONTROL
Stink and bad smell coming from production can represent a big issue
Fields like AGRO&FOOD or WASTE&RECYCLING can be effected by this problems
Stink and bad smell can also create problem to the citizen
SOLUTION
The solution should be a system that can treat the bad smell and, at the same time, can guarantee the respect of the emission limits
The RTO solution can reach the highest permormance in the odor abatment assuring low running costs. All the system are also designed trying to recover much energy as possible.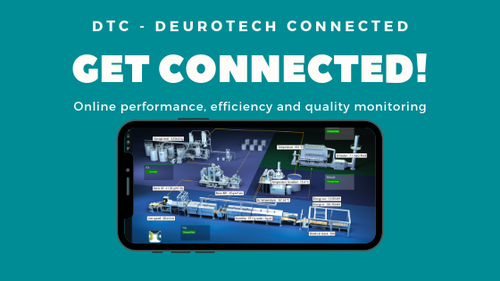 26 AOÛT 2019
DTC - DEUROTECH CONNECTED
INDUSTRY 4.0
- Your production overview - pictured at a glance
- Network for all Deurotech Group units
- Live data in-line measurements
- Smart connection through secure protocol
- Continuous data recording for real-time analysis
- Predictive maintenance
- Secure data storage for product quality control
- Trend spotting for detailed production reports
- Warning notices via pop-up, E-mail or SMS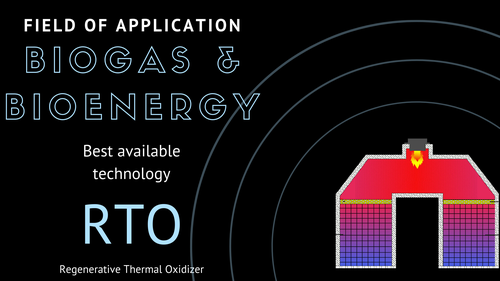 12 AOÛT 2019
BIOGAS & BIOENERGY
BIOGAS
Biogas stands for a gas mix, mainly composed by methane, coming from the anaerobic fermantion of organic material.
BIOMETHANE
Biomethane is a combustible gas derived from the biogas upgrade process.
Best Available Techonolgy
RTO - Regenerative Thermal Oxidizer
- For the treatment of the off-gas coming from cogeneration motor
- For the treatment of the off-gas coming from the biogas upgrade
- Perfect integration with the process
- Respect of the emission limits
Airprotech - Always a step ahead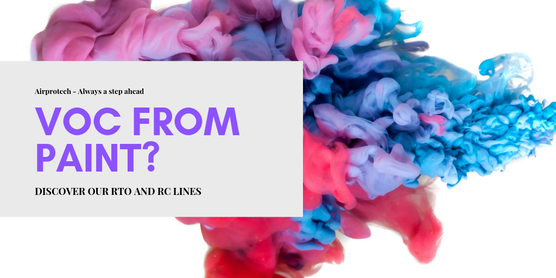 5 AOÛT 2019
VOC FROM PAINT?
DISCOVER OUR RTO AND RC LINES
AIRPROTECH - ALWAYS A STEP AHEAD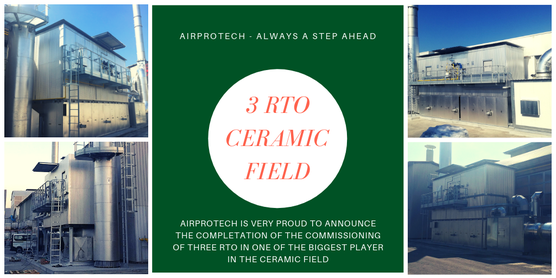 31 JUILLET 2019
3 RTOS IN THE CERAMIC FIELD
AIRPROTECH IS VERY PROUD TO ANNOUNCE THE COMPLETATION OF THE COMMISSIONING OF THREE RTO IN ONE OF THE BIGGEST PLAYER IN THE CERAMIC FIELD