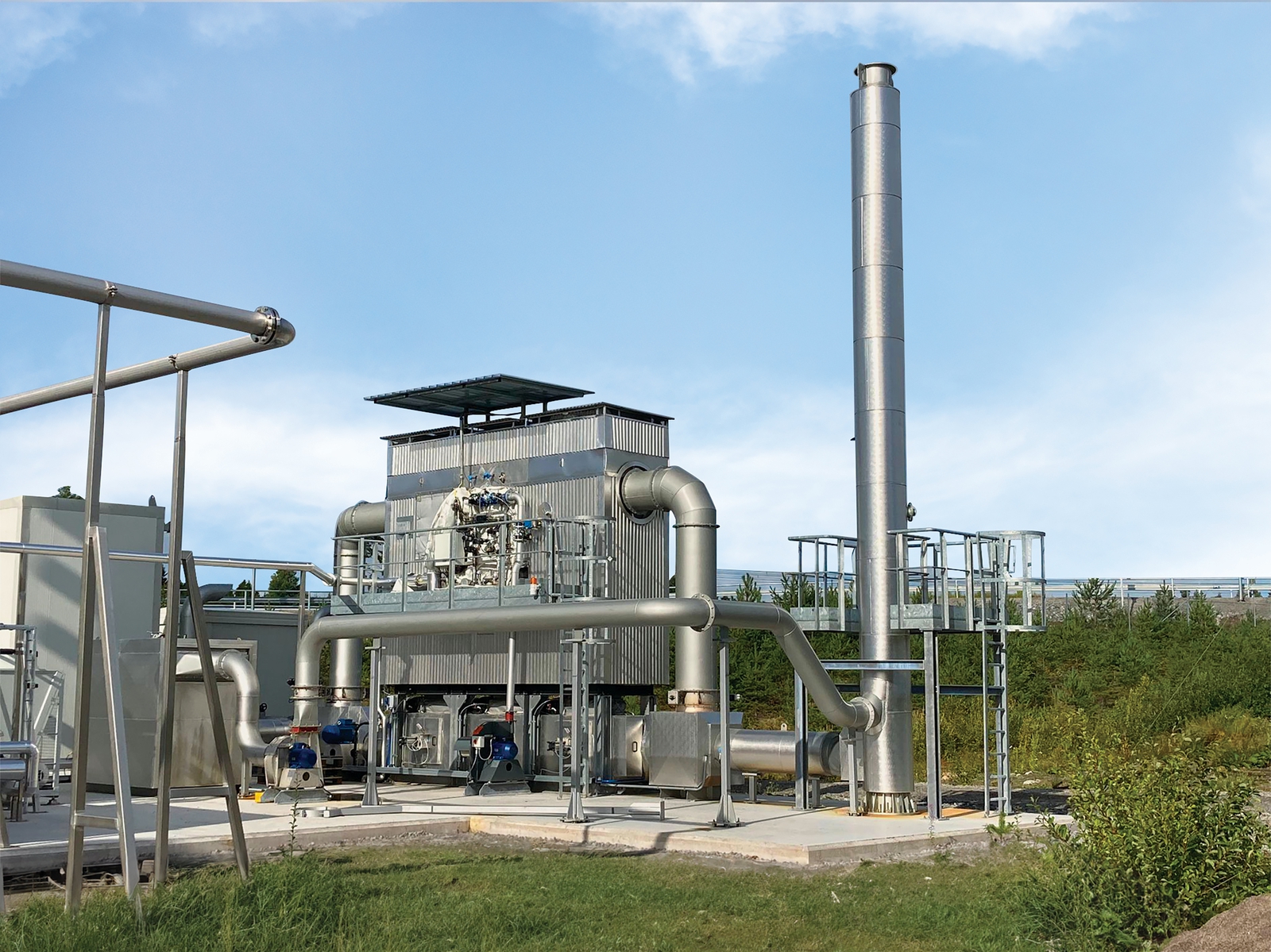 ZURÜCK
POST-COMBUSTION PLANT FOR UPGRADING OF BIOGAS IN BIOMETHANE OFF GAS
The Post-combustion plants for the treatment of the off gases coming from biogas into the biomethane upgrading process are crucial for the sustainability of the produced biomethane. 

This technology reduces the methane loss to the atmosphere during the upgrading biogas into biomethane systems.
The technology we apply for the treatment of off gas coming from an upgrading system is the Regenerative Thermal Combustion (RTO). Our plants are designed to guarantee methane destruction efficiencies up > 99% and so an increase in % GHG saving. 

The RTO is designed with a high thermal recovery efficiency of 96%; without involving the consumption of auxiliary fuel, the system is self-maintaining thanks to the combustion of the residual methane itself present in the off gas. Such plants are designed to be able to operate, if necessary, with electrical energy or green fuels too.
CALL US
REQUEST QUOTATION