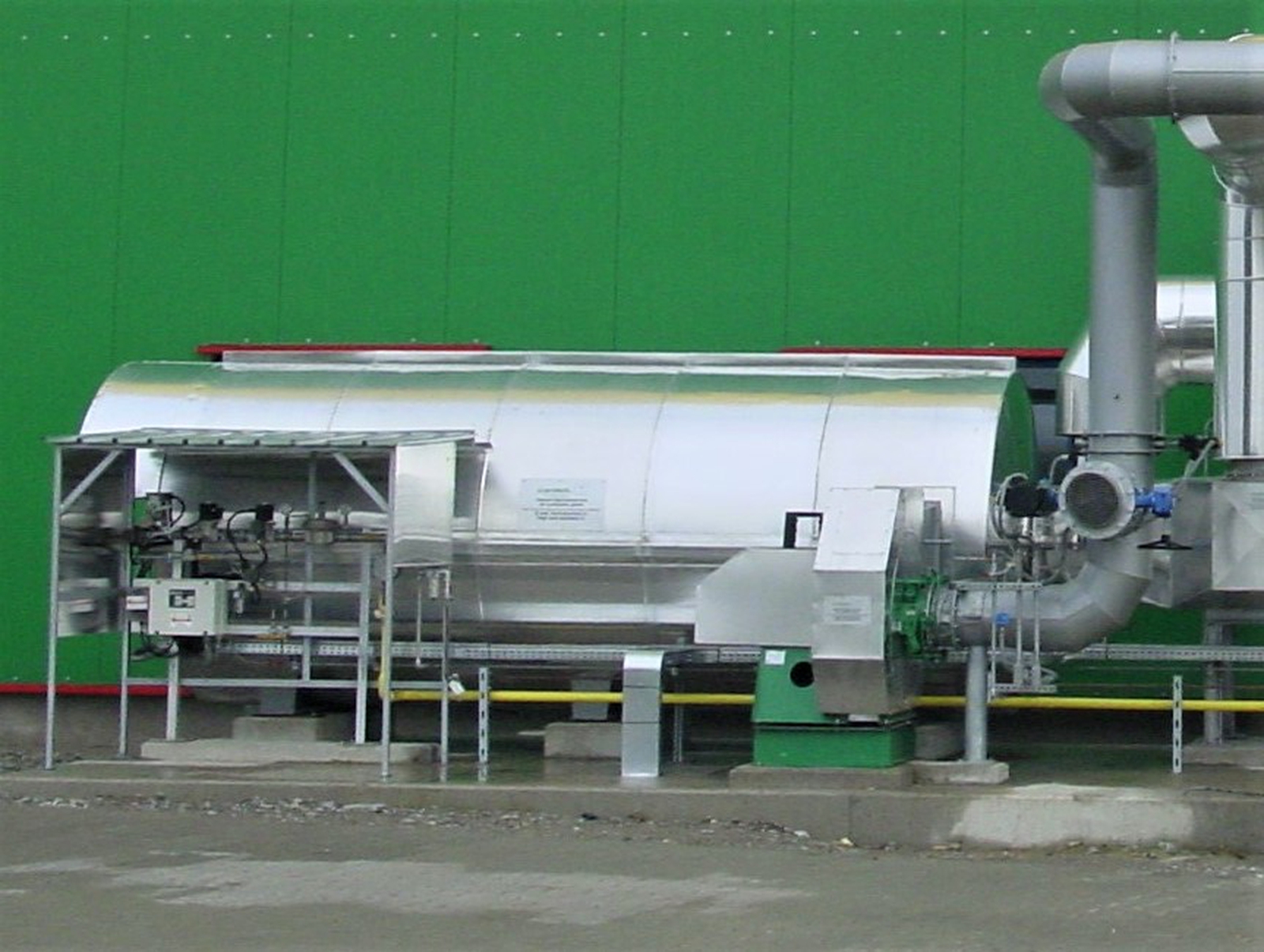 BACK
Recuperative Thermal Oxidizers
Recuperative thermal oxidizers are composed by a main combustion chamber for thermal oxidation of pollutants at high temperature with an integrated heat exchanger to recover the heat from hot gases generated in the combustion chamber.
The efficiency of the heat recovery can reach 65% reducing the amount of energy required to operate the system. 
Auxiliary heat exchanger can be installed on the exhaust gas line to provide additional heat to the main production facility for different services.
CALL US
REQUEST QUOTATION