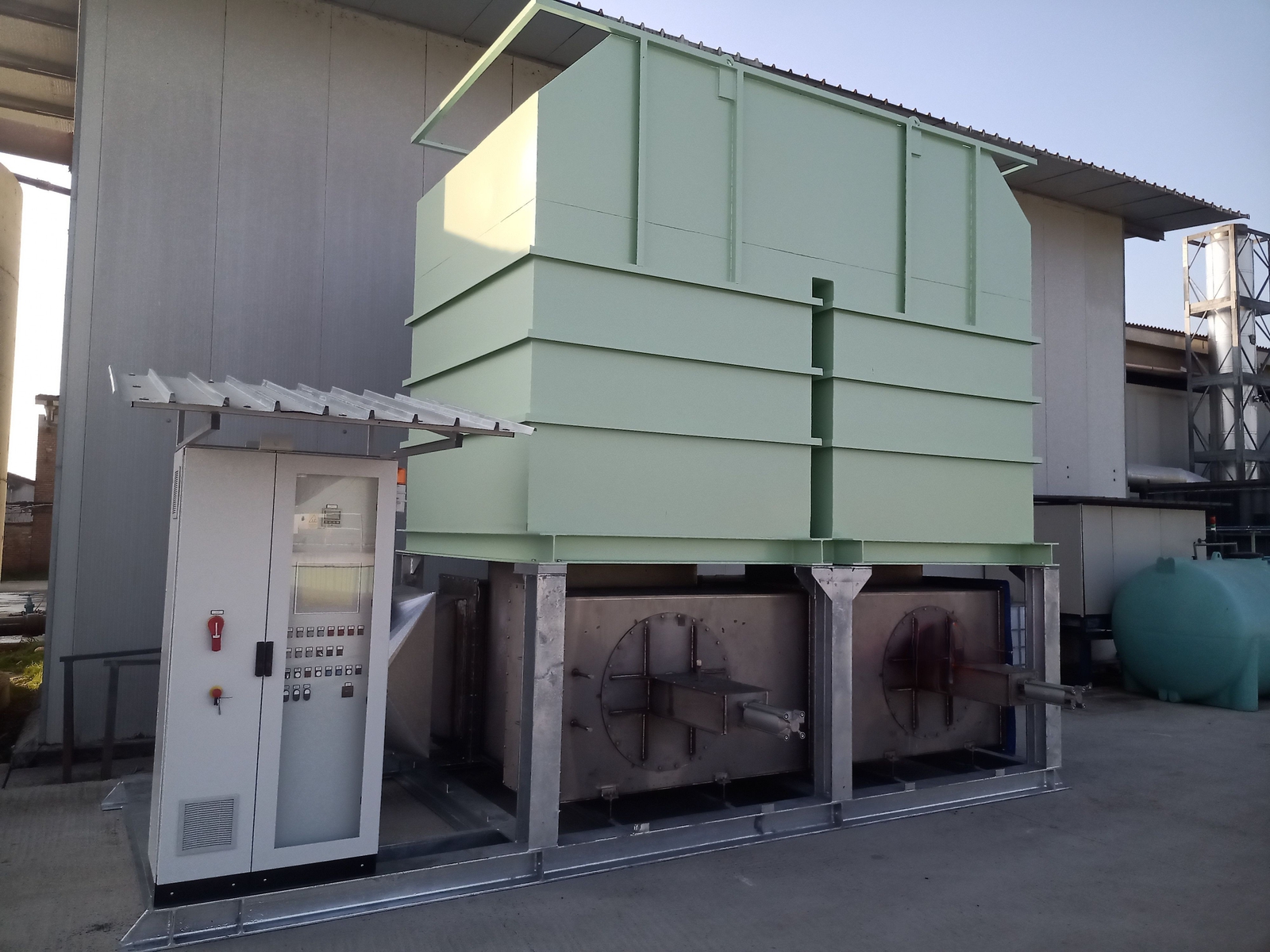 BACK
Instalaciones de segunda mano
airprotech dispone de una selección de instalaciones de segunda mano.
 
Cada instalación se inspecciona, reacondiciona y recalifica para llevarla a las condiciones originales.
A regenerative thermal oxidiser - RTO 2 chambers is currently available. Due to unused by our customer, we offer to act as an intermediary to breathe new life into the plant.
CALL US
REQUEST QUOTATION