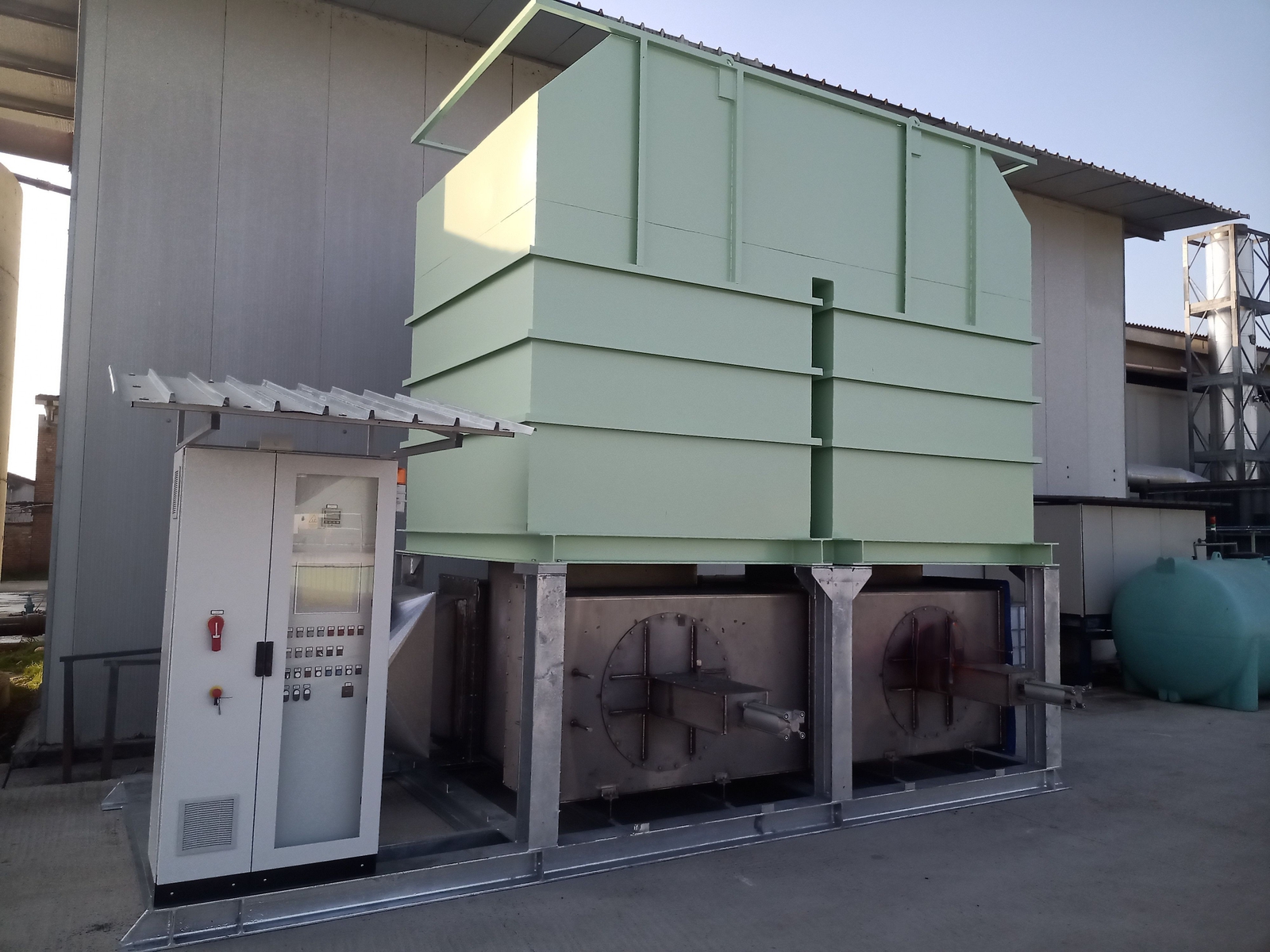 BACK
SECOND HAND EQUIPMENT
airprotech can offer a selection of second-hand equipment and plants.
All machinery is inspected, reconditioned and retrofitted to bring them back to their original condition.
A regenerative thermal oxidiser - RTO 2 chambers is currently available. Due to unused by our customer, we offer to act as an intermediary to breathe new life into the plant.
CALL US
REQUEST QUOTATION