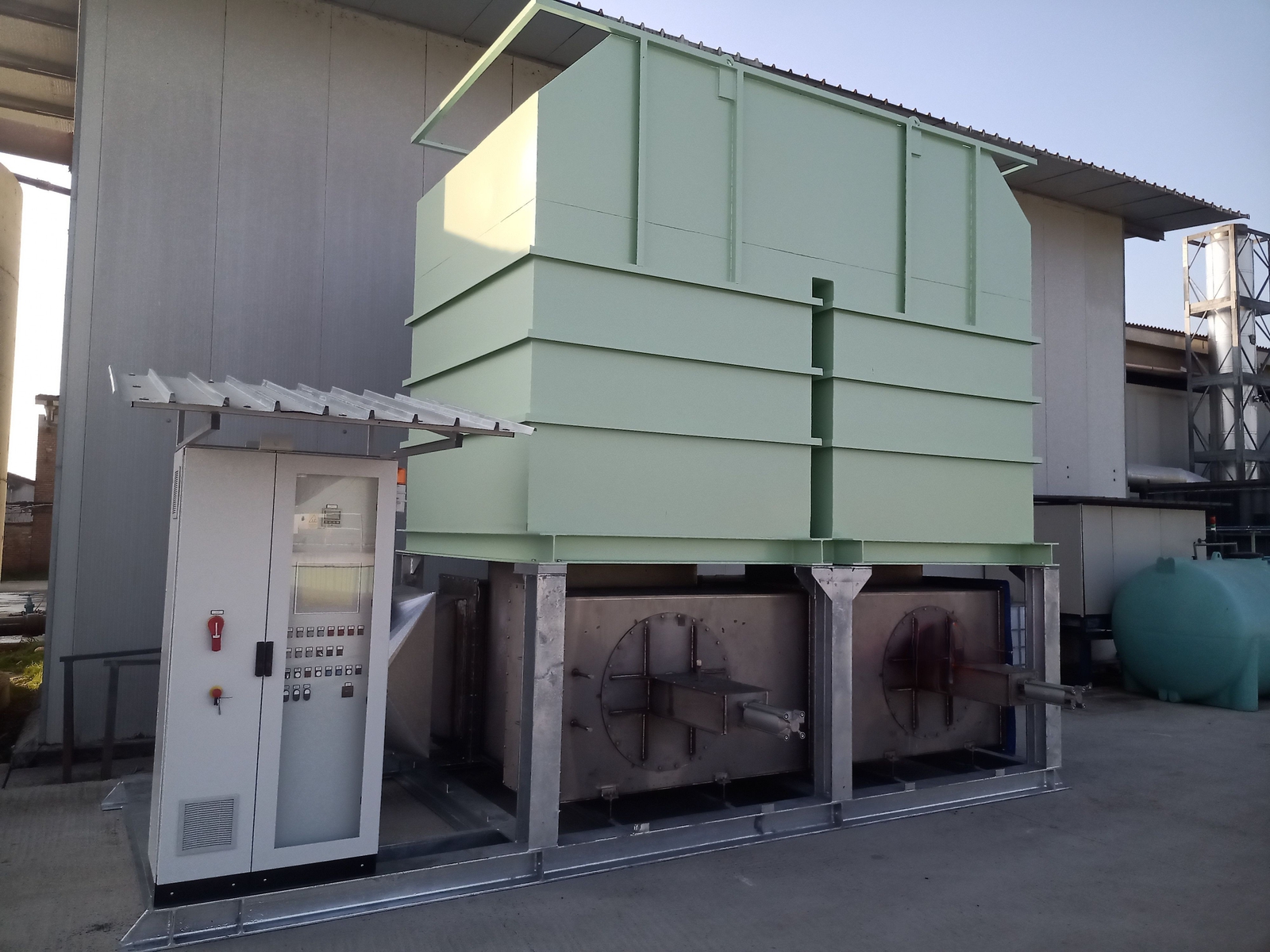 ZURÜCK
GEBRAUCHTE AUSRÜSTUNG
airprotech kann eine Auswahl an gebrauchten Geräten und Anlagen anbieten.
Alle Maschinen werden geprüft, überholt und nachgerüstet, um sie wieder in ihren ursprünglichen Zustand zu versetzen.
A regenerative thermal oxidiser - RTO 2 chambers is currently available. Due to unused by our customer, we offer to act as an intermediary to breathe new life into the plant.
→ Kontaktieren Sie uns für Informationen
CALL US
REQUEST QUOTATION