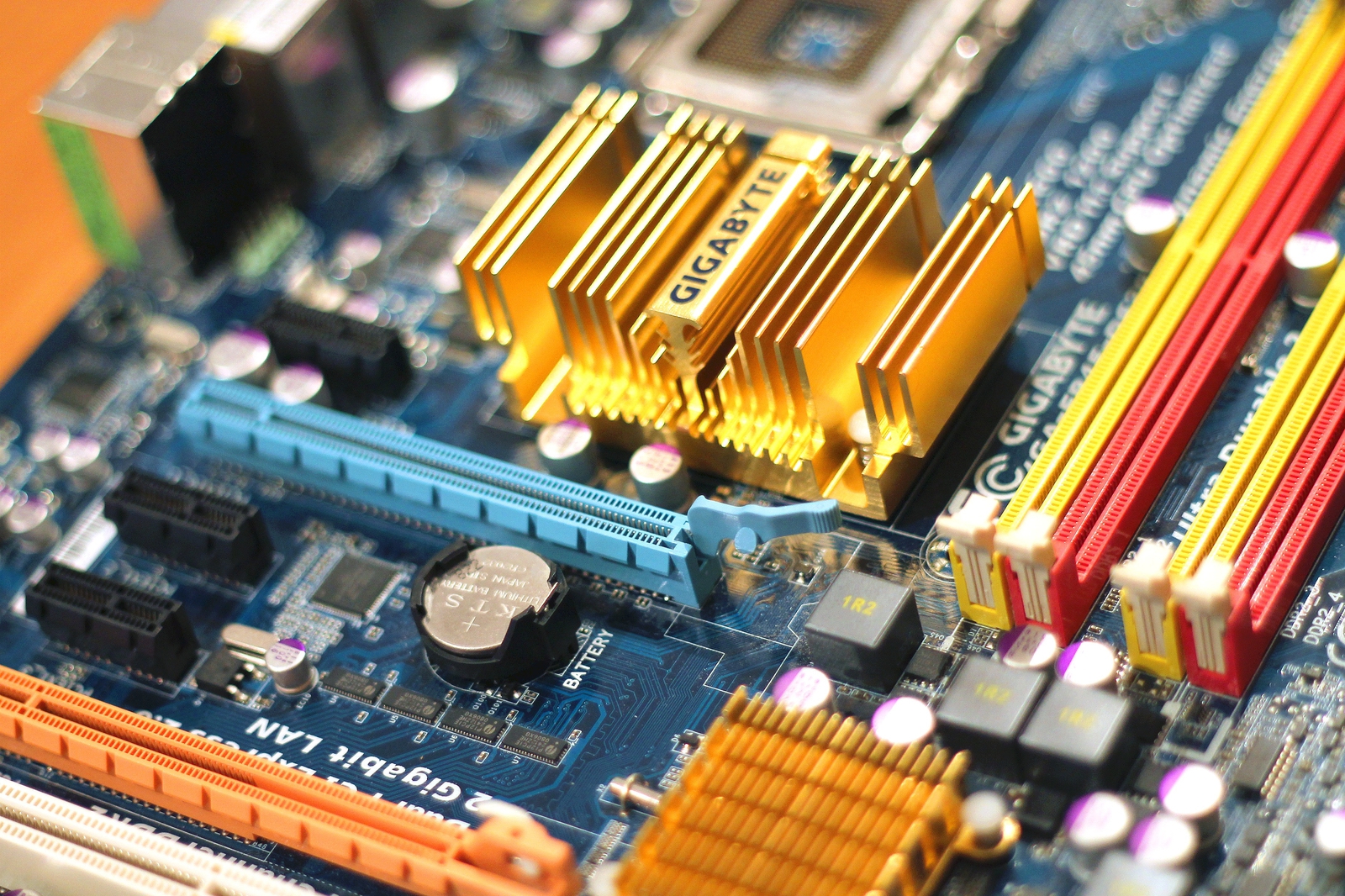 BACK
Electronics
airprotech supplies advanced systems for environmental protection to be adopted for different fields in the electronics industry.
Some of the main applications are the control of solvent emissions from production of electric motors while using resins for insulation of motor windings, the production of printed circuit boards while using resins for insulating the electronic circuits.
The size of the industry, the use of toxic materials in the production processes, the improvement of international regulations about environmental protection, reflect to an increased request of dedicated and highly technological emissions control systems.